This week's post features the first object which is neither paper nor printed. While books and paper are the traditional occupants of library shelves, photographs are often significantly represented in special collections. Alongside our collections of photographs are examples of cameras used to capture the images, collected for a range of reasons. The object chosen for this week is a Pentax camera from the special collection Project Endeavour: Jon Sanders' Triple Circumnavigation of the world .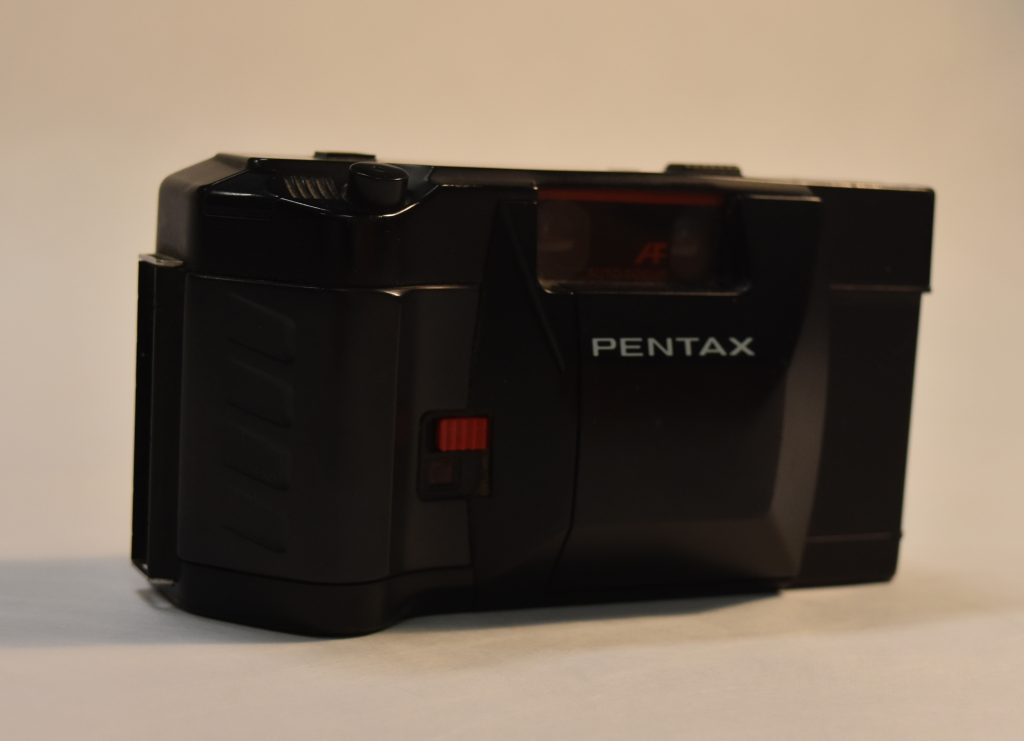 Pentax was a major sponsor of Jon Sanders' record making voyage. This camera, originally given to John Penrose, is identical to the camera used by Sanders to take his many photographs during the voyage.
The collection consists of over 1000 images related to the Project Endeavour and the voyage. They depict the refit of the yacht Challenger to become the Parry Endeavour, the scientific equipment installed on the yacht, official launch functions, and images shot by Sanders of the yacht interior, exterior and surrounding seascapes during his 658 days at sea.
January 1987 saw two significant sailing events in Fremantle, with the first race held for the America's Cup hosted by the Royal Perth Yacht Club, and the completion of the first circumnavigation of Jon Sanders' voyage. Photographs taken by Sanders as he sailed past Gage Roads show a much more crowded view than what he had experienced since his departure in the previous May.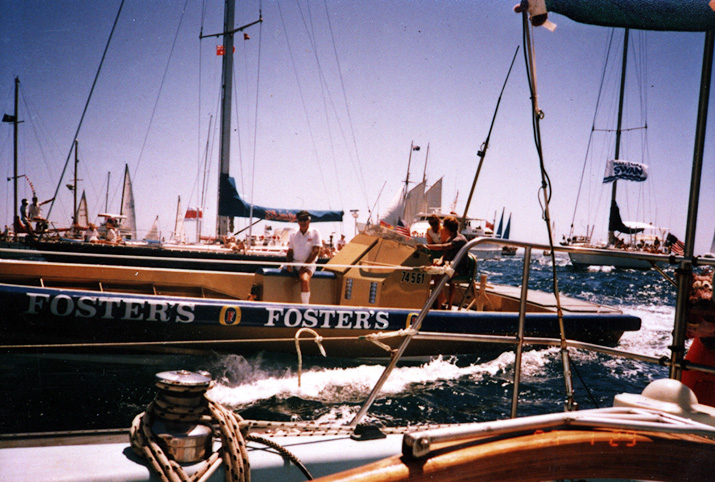 Thirty years later you can follow the charting of the next two circuits of the Triple Circumnavigation voyage by visiting the commemorative blog created by Curtin University Library  Triple Solo Sailor .